ENKLOZE X1 Carbon Black Carry On
Sale
Cruise through the airport with the Enkloze X1 Carbon Black Carry On, featuring front loading laptop compartment for easy access during security checks, one (1) TSA dial combination lock, one (1) TSA key access lock for main compartment, four (4) Hinomoto caster wheels for 360 degree mobility, 100% polycarbonate hard shell with aluminum frame, height adjustable aluminum pull rod, reinforced corners, interior dividers and x-bands, and a one of a kind design.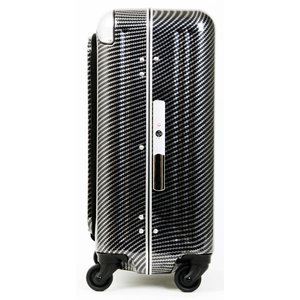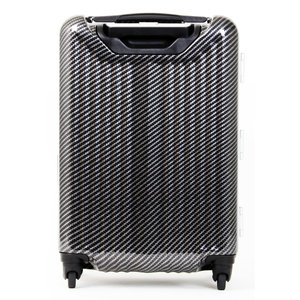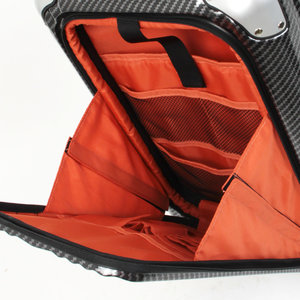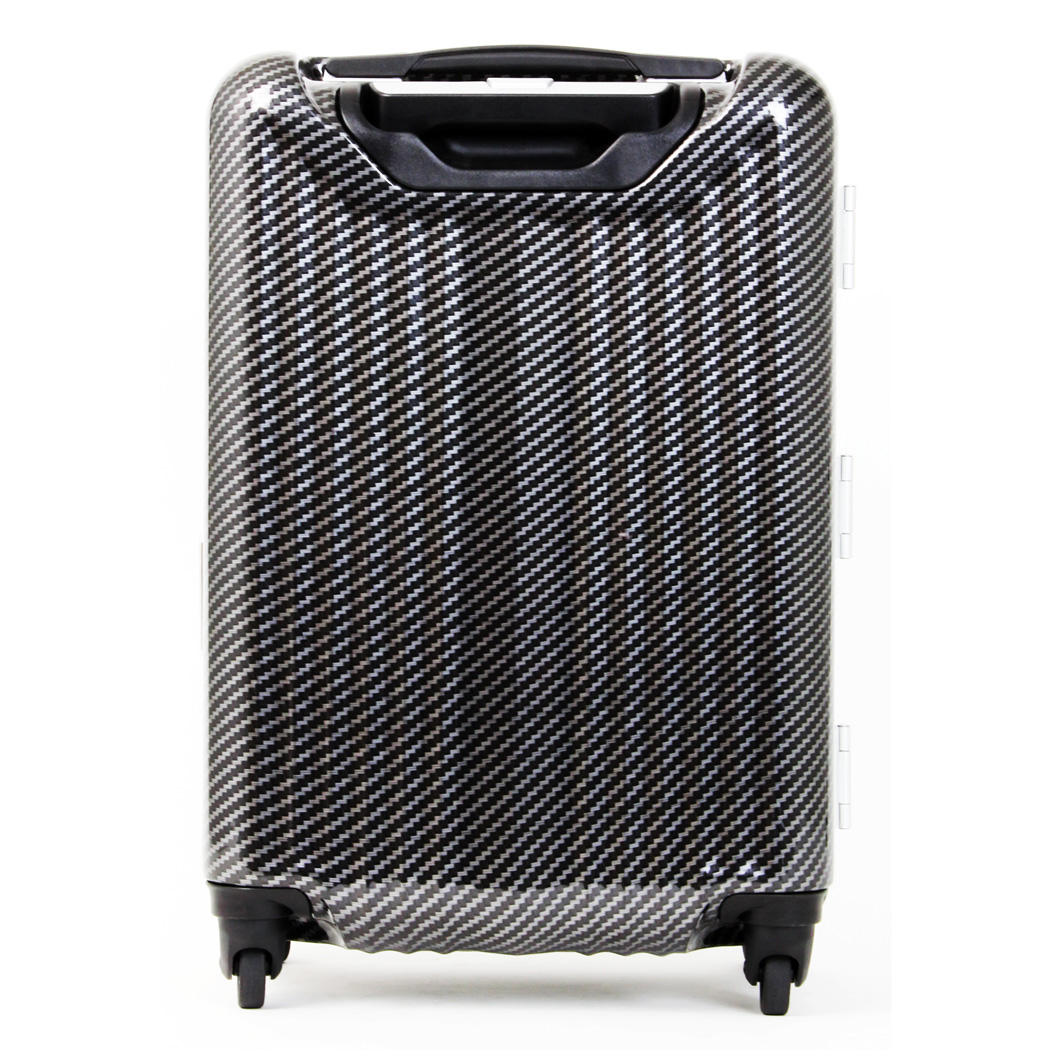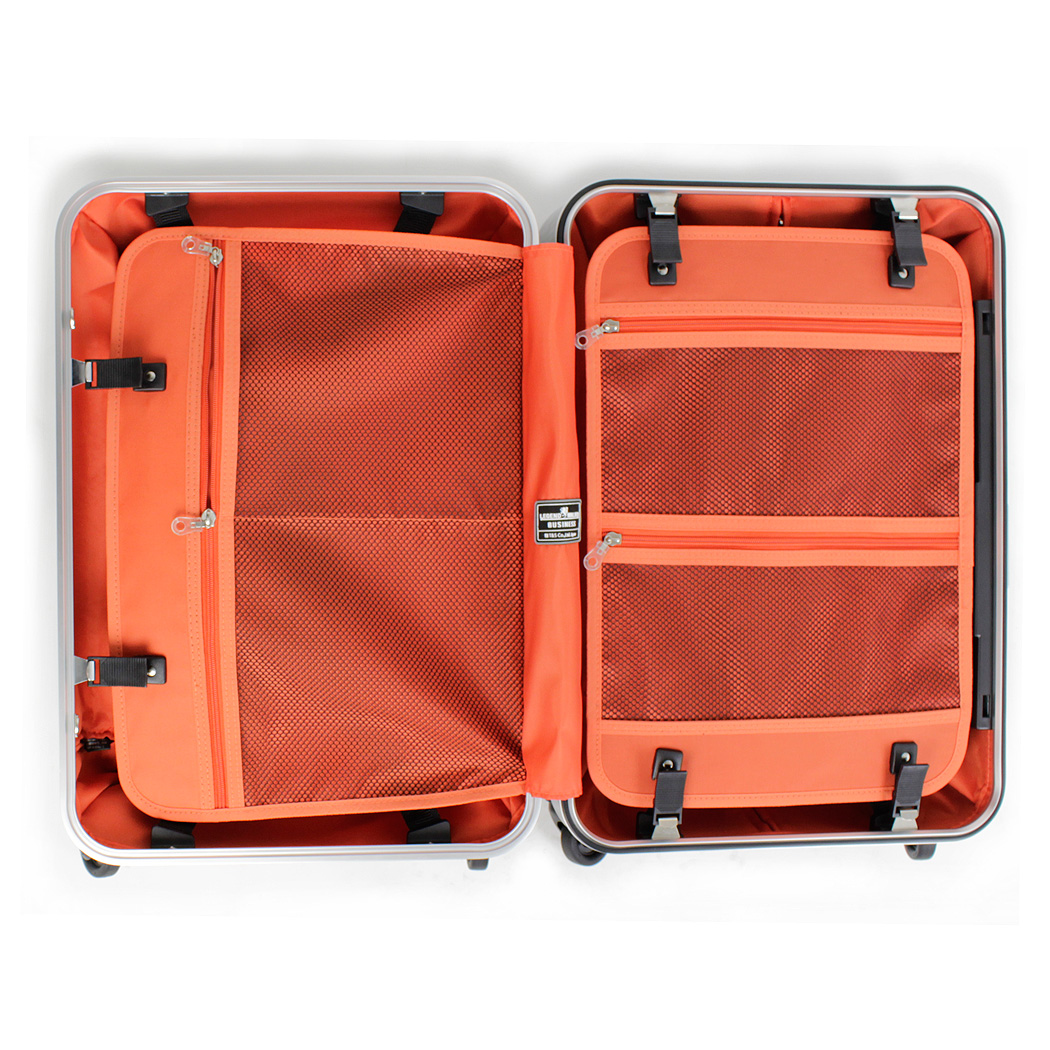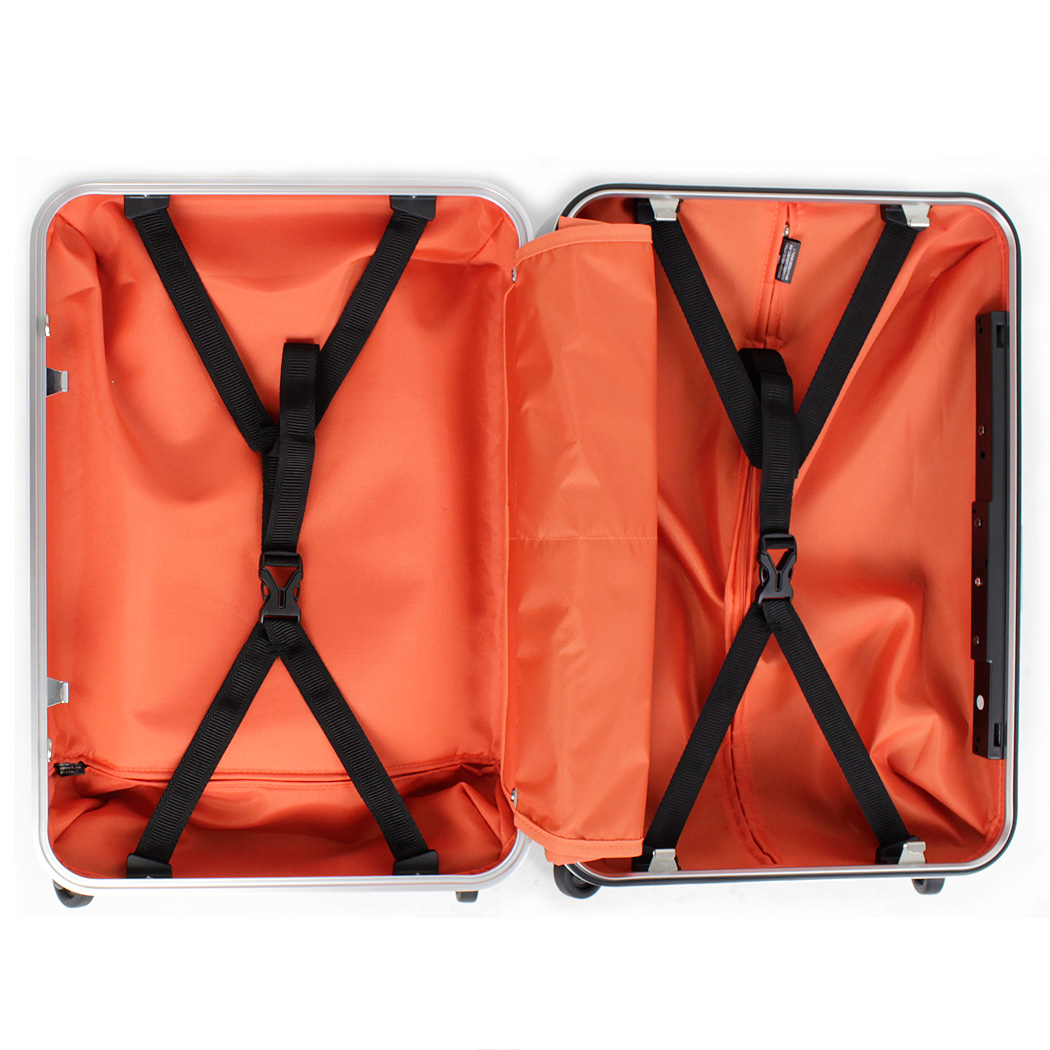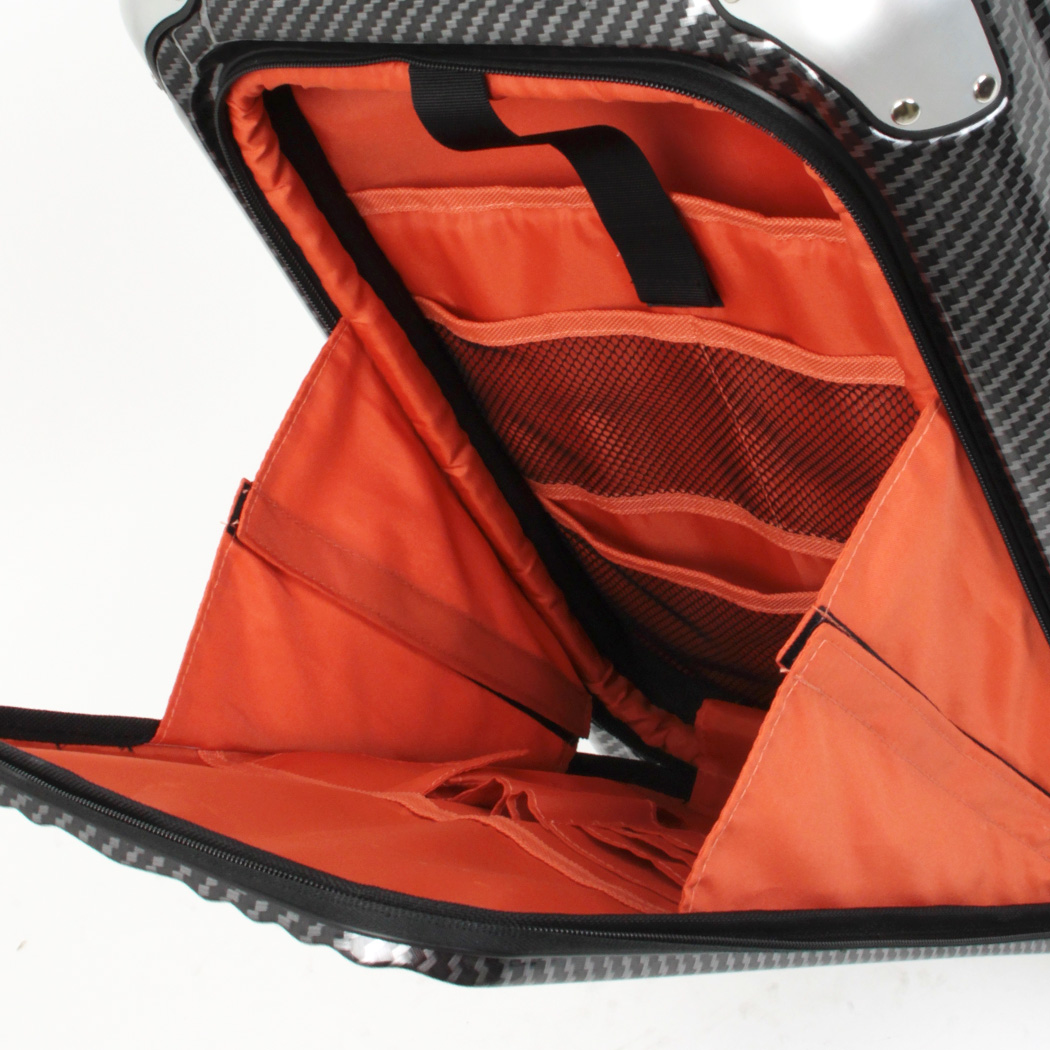 Free Shipping & Returns
Best Price Guaranteed
Have any Questions?
support@enkloze.com
Material
100% Polycarbonate Hard Shell
Overall Dimension
21.3 x 14.6 x 9.4 (Inches)
Wight/
capacity
8.16 lbs / 3.7 kg
Lock
1 x Key TSA Lock +
1 x TSA Combo Lock
Quick Access Compartment
With the TSA lock front loading laptop compartment, speed through the airport like a professional. All your airport essentials secure and quickly accessible to get you through the rush.
Professionalism
The X1 was designed for the professional traveler, the person who can get the job done. The last thing you need to worry about is your luggage on a business trip. The X1 combines security, durability, functionality, and style in one.
100%
Polycarbonate
Strong, Durable, Lightweight Body with Aluminum Frame
Interior
Organization
Front Loading Laptop Carier along with Interior Dual Partition Dividers
4x4 Ultra Smooth Hinomoto (Japan) Caster Wheels
TSA Approved
Locks
Quick Access Front Loading TSA Combo Lock + TSA Key Lock Main Compartment (keys provided)
Multi Stage
Pull Rod
Height Adjustable Metal Pull Rod
Reinforced
Corners
Corners are reinforced with aluminum shock absorbers