ENKLOZE KLASIK Aluminum Black Suitcase and Carry On
Sale
Travel like a celebrity with the new ENKLOZE KLASIK Aluminum Suitcase and Carry On, made of 100% Aluminum alloy with a glossy surface and classic look. Combined with eight (8) ultra quiet dual caster Peroma wheels for 360 degree mobility, interior dividers, automatic folding handles, any-height aluminum pull rod, and dual TSA combination locks. Simplicity, security, and durability never looked better.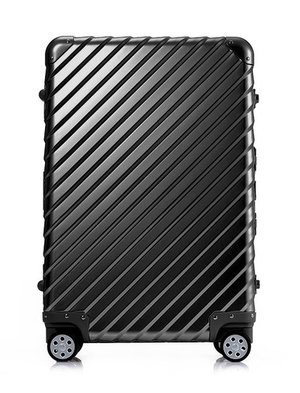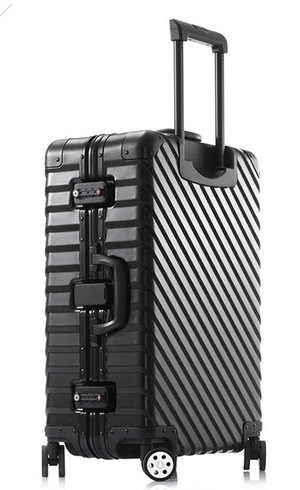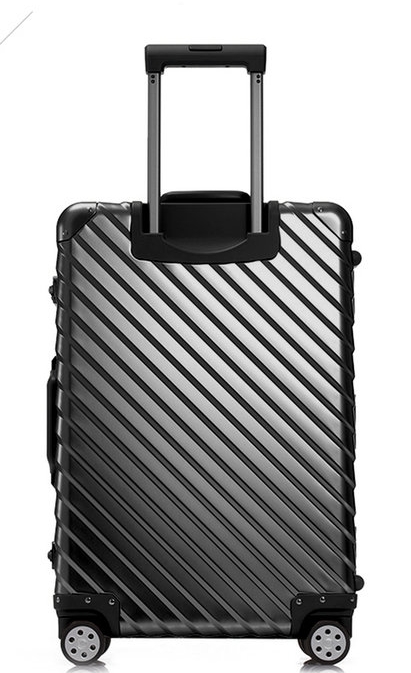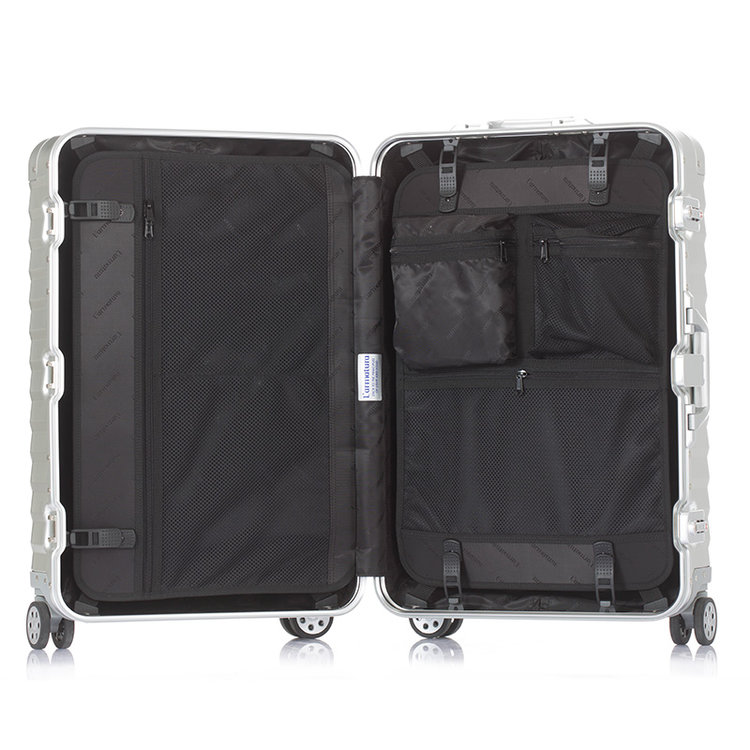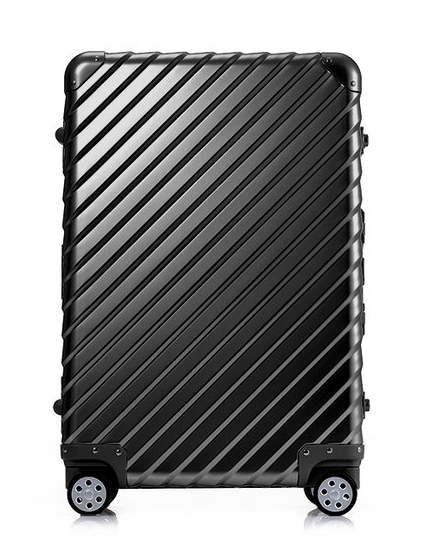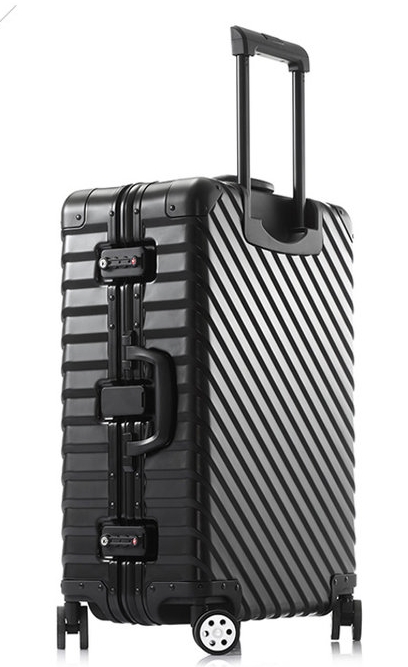 Free Shipping & Returns
Best Price Guaranteed
Have any Questions?
support@enkloze.com
OVERALL DIMENSION
21.2 x 13.8 x 9.1 (Inches)
OVERALL DIMENSION
24.2 x 16.1 x 9.1 (Inches)
OVERALL DIMENSION
28.2 x 19.1 x 10.6 (Inches)
ZIPPERLESS
Zippers are the most vulnerable security feature of a luggage. So we removed them. Now speed through the airport with peace of mind, knowing your valuables are secure and locked.
Travel with Confidence
With our 5 year warranty and our double quality assured manufacturing process, never worry about looking like an amateur traveler at the airport. Your luggage should be as professional as you for years to come.
ANY HEIGHT
ALUMINUM
HANDLE
The Enkloze Klasik is equipped with any height aluminum handles, meaning the pull rod adjusts to you, not the other way around. Built from one piece aluminum for strength and durability.
Secure Packing
Why put hundreds dollars worth of valuables into luggage that isnt secure and protected? With the Enkloze Klasik, your not.
STRENGTH AND
BEAUTY
The Enkloze Klasik embodies the perfect combination of strength and beauty. No other luggage provides the style and durability for the modern day traveler.
TSA APPROVED
LOCKS
Klasik was built to keep the modern traveler secure. Don't worry about your priceless set of clothers, jewelry, camera, or gifts when using the zipperless design.
FUNCTIONAL
POWER
The Enkloze Klasik is built with aluminum reinforced corners, like you asked! Along with auto folding handles on the top and side of the luggage for easy mobility.
8 X 8 WHEEL
DRIVE
With 8 Peroma (German) Ultra Smooth Caster Wheels, glide over any terrain with style.